Meet the Team
Dom
A fisherman from the area all his life, Dom is a wealth of local information. Chasing Mudcrabs, fishing and watching the lifecycles of estuary species, Dom is an institution himself. Always happy to have a chat and give advice.. Loves making crab pots in his spare time, as well as listening to 80's soft metal music…Bloody legend.
Bec
Travelled the world , tasting the weird and the wonderful before settling in the magnificent Hinchinbrook Shire. A qualified chef, Bec brings a taste of the world to Wild Local.. Bec is passionate about hospitality, ancient civilisations, and vinyl music…. Bec is a classic in every sense of the word.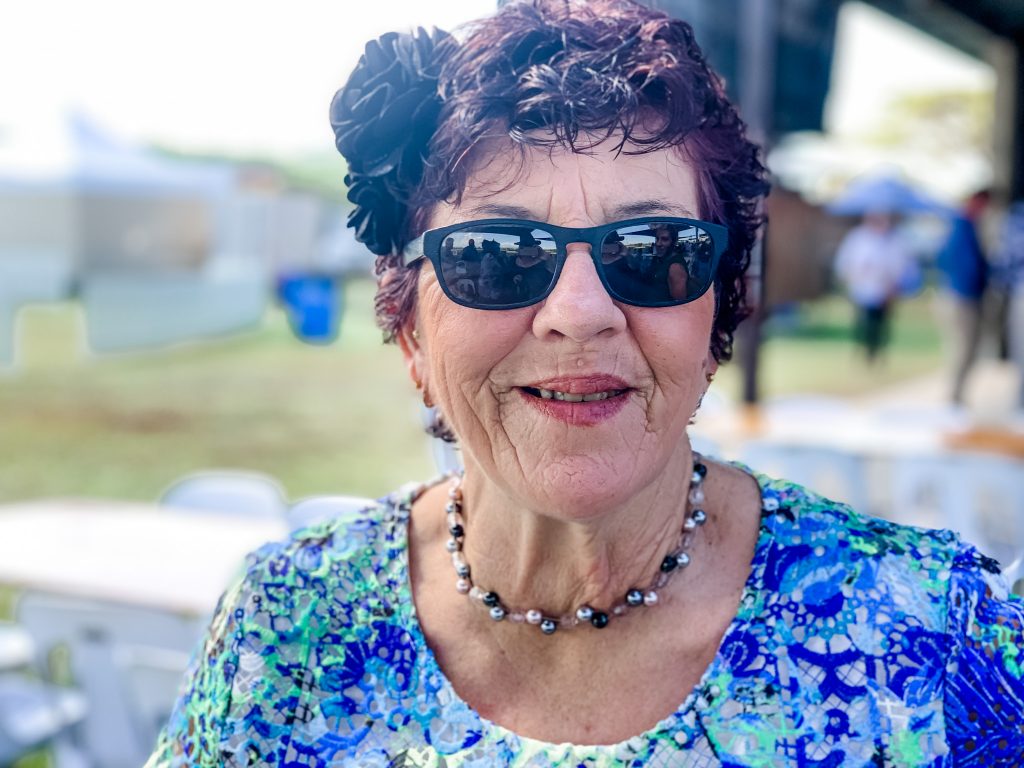 Dale
Dale is a fantastic cook who has been part of our team for years.. Always there to have a cuppa with, Dale is like a mum to the kids and is totally adored by everyone. Dale is a crack up and loves to laugh, has green fingers when it comes to her maidenhairs and is a ripper woman with a heart of gold… love her to bits.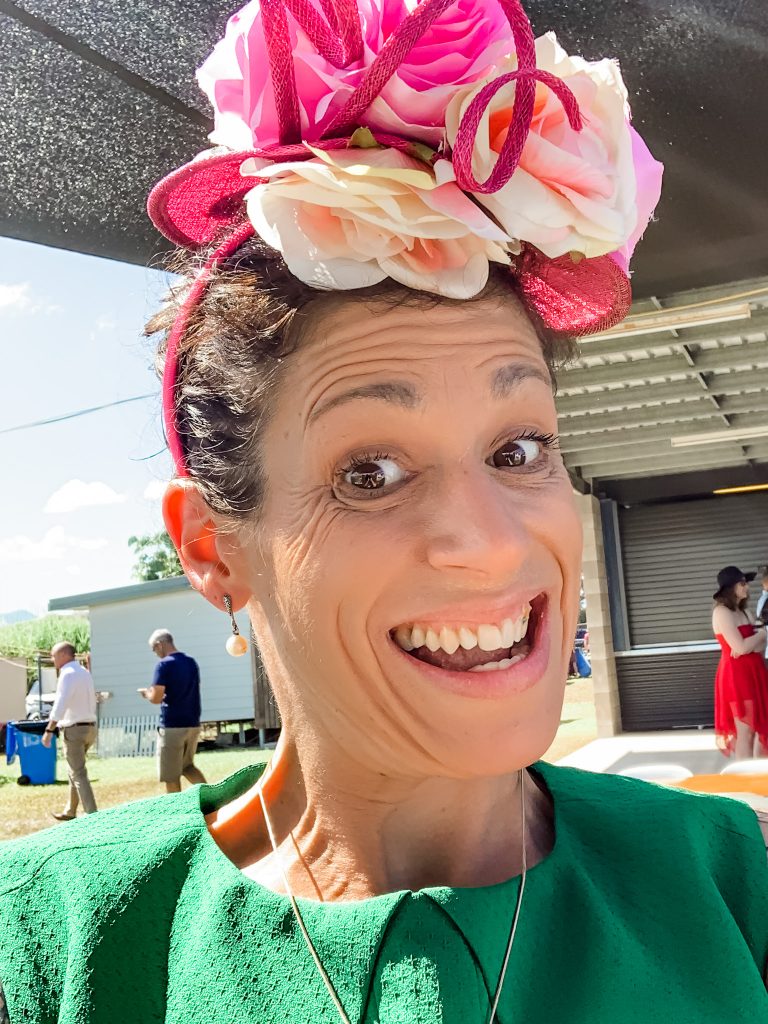 Marcelle
A gypsy at heart , travelling with her family..finally settling on our beautiful town, Marcelle is multi-skilled and passionate about helping people. She cooks, she helps people with recipes, and she makes everyone laugh. Marcelle is a card and she is the life if the party if you get her started.. She is a rockstar and we think she's ace.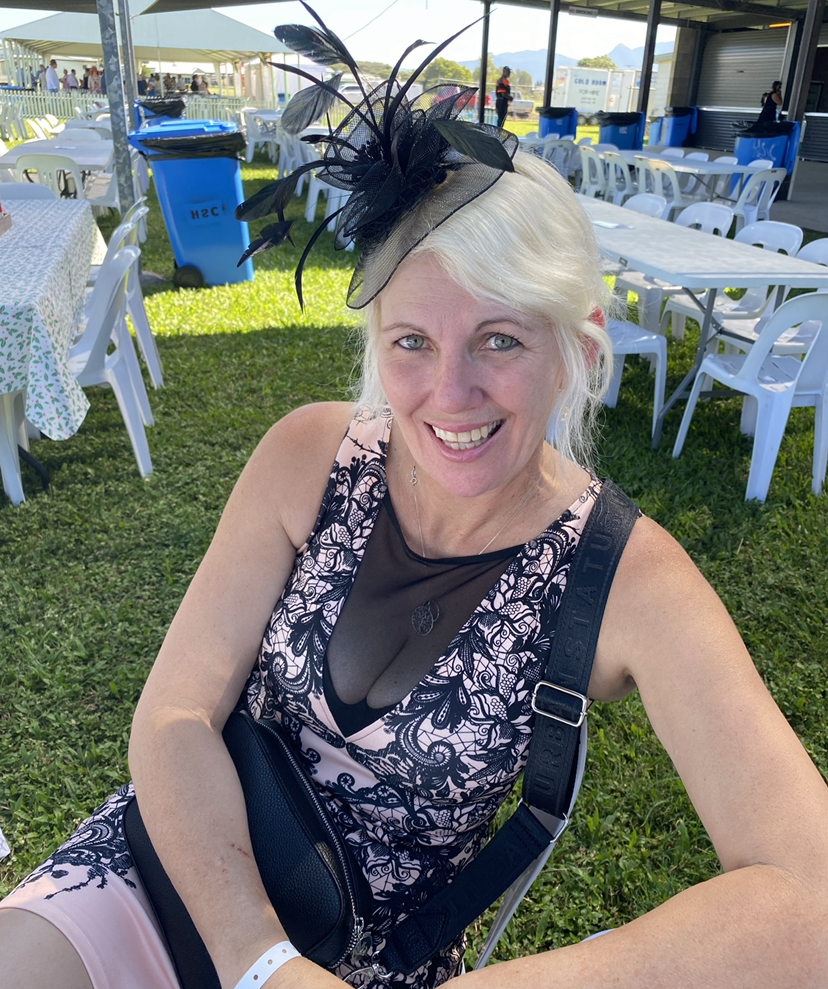 Tania
Tania is salt of the earth, real person. Tania is volunteer SES on her time off which means when she's not making you your dream burger she is rescuing puppies in floodwaters. Couldn't ask for a better mate, Tania is the bomb and she rocks our world. She's a hero in disguise. Hats off to
you Tania.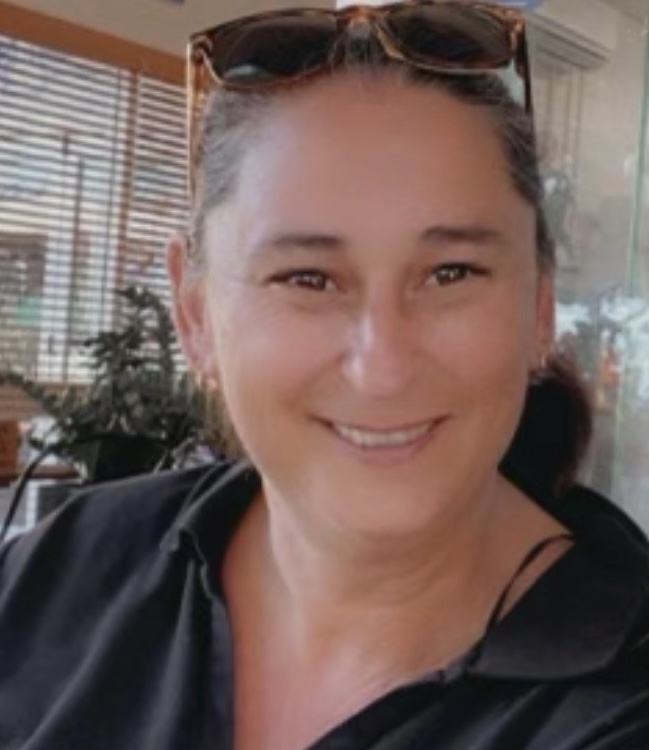 Kelly
Kelly has moved here from WA with her family. Kelly has a huge smile for all our customers and she will definitely make your time in our shop…the best ever. Thankyou Kelly!
Bridget
Bridget has recently moved here with her partner and is so excited to join our community. Bridget loves to sing and keep our customers happy. Come in a meet Bridget!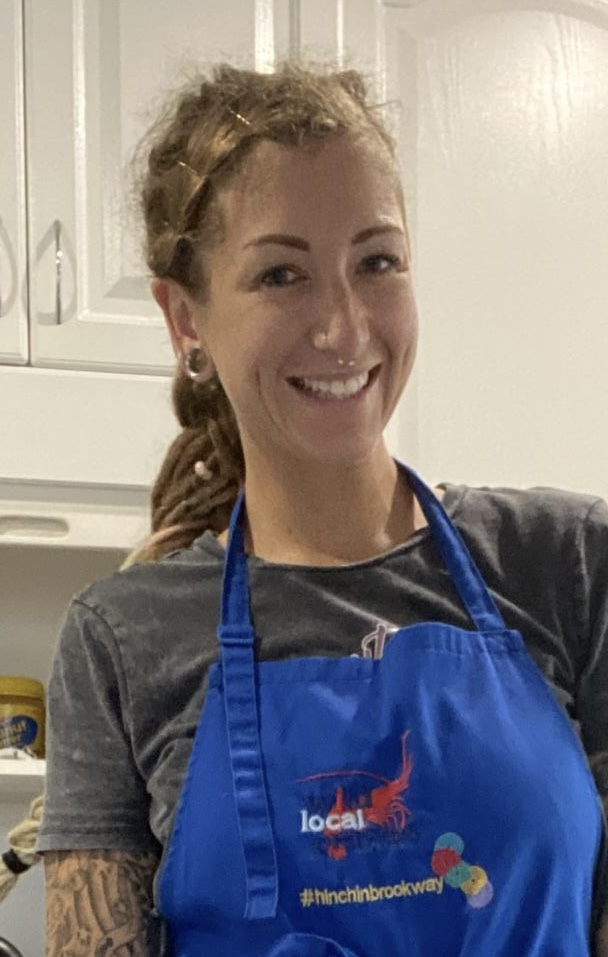 Bec
Bec has just moved here from the surf coast in Victoria. Bec loves the outdoors and cannot wait to explore our amazing region. Come in and make Bec feel welcome!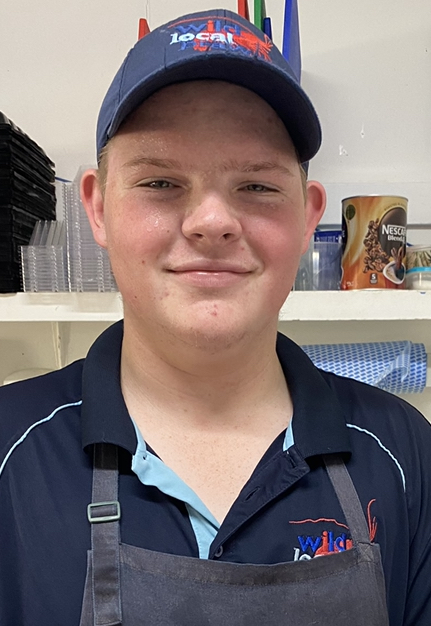 Seth
Seth is our school based trainee, and he is the nicest person you'll meet. Funny and a real hard worker, Seth is a rough diamond who has got a big future.
Simi
Simi loves hanging out and kicking the footy when he's not at work. Simi is a great team-mate and has a big future ahead of him.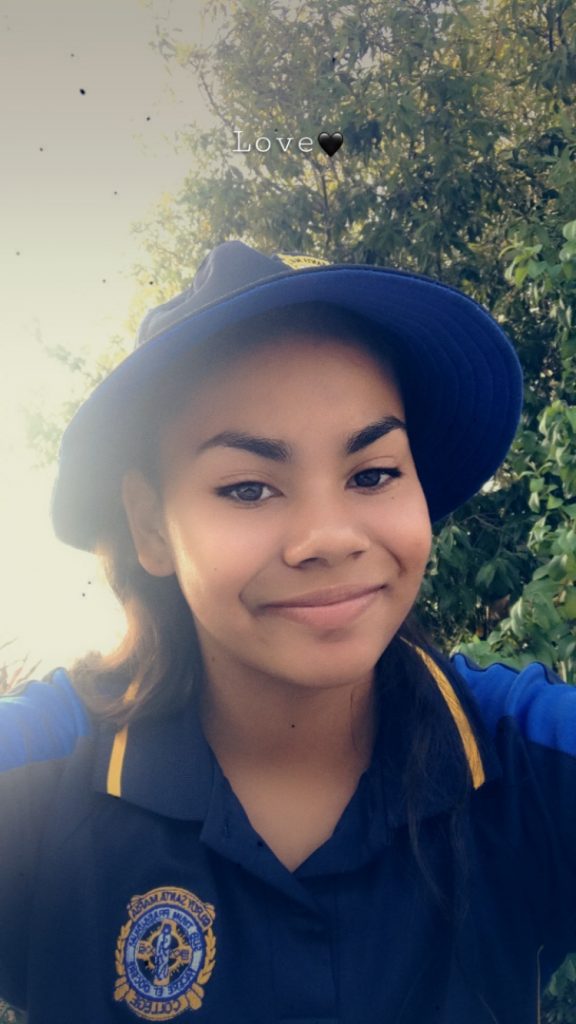 Kimberley
Kimberly is a one of our gorgeous shop assistants who will greet you with a huge smile and help you find what you're looking for. Kimberley is hard working and smart and we are so lucky we get to hang with her after school.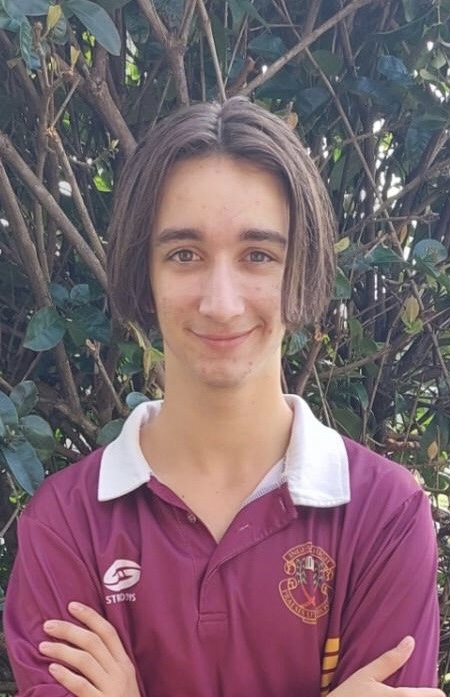 Josh
Josh is in his last year of school and loves have a laugh. Josh is super attentive with our customers and always goes out of his way to help. Thankyou Josh.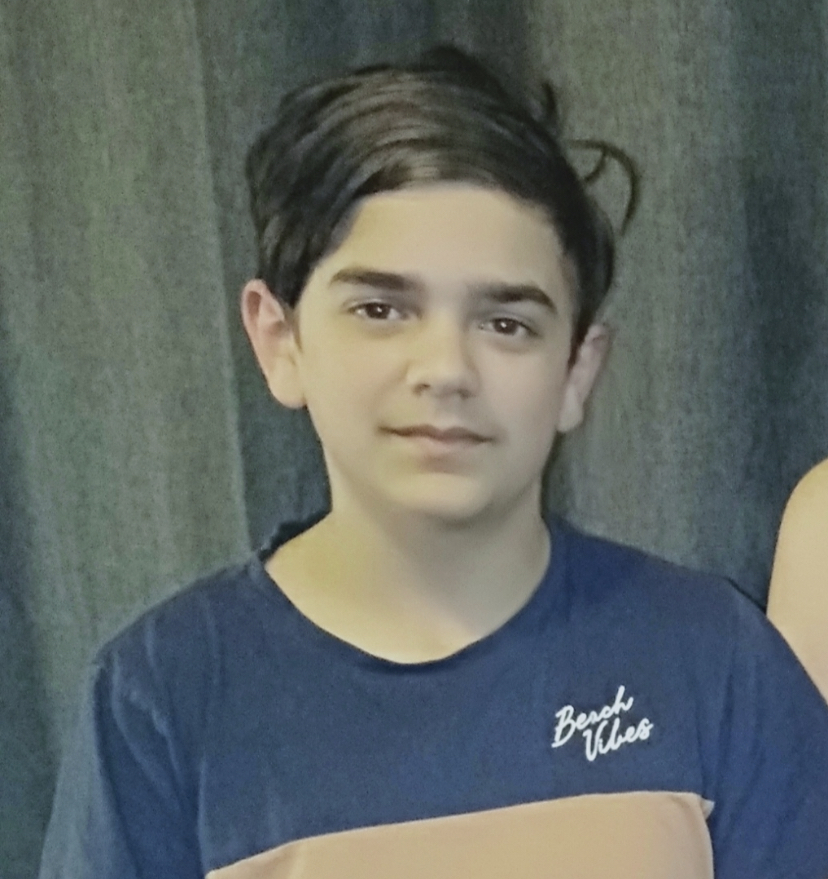 Dean
Dean likes computer gaming, camping and RC cars. Dean is a quiet achiever and we love having him on our team.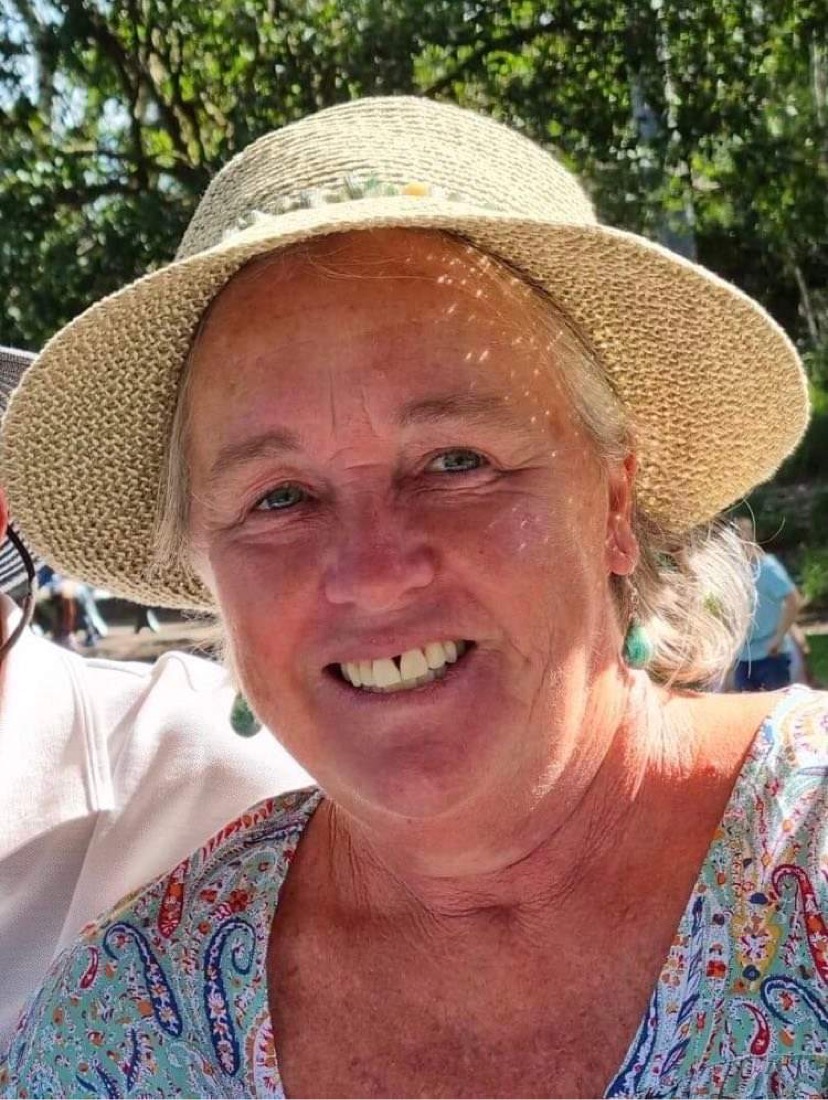 Sharon
Sharon is a keen swimmer who absolutely loves the water. You might see her down the beach with her dogs, loving life in North QLD. Sharon is super friendly and loves preparing fresh healthy meals at Wild Local.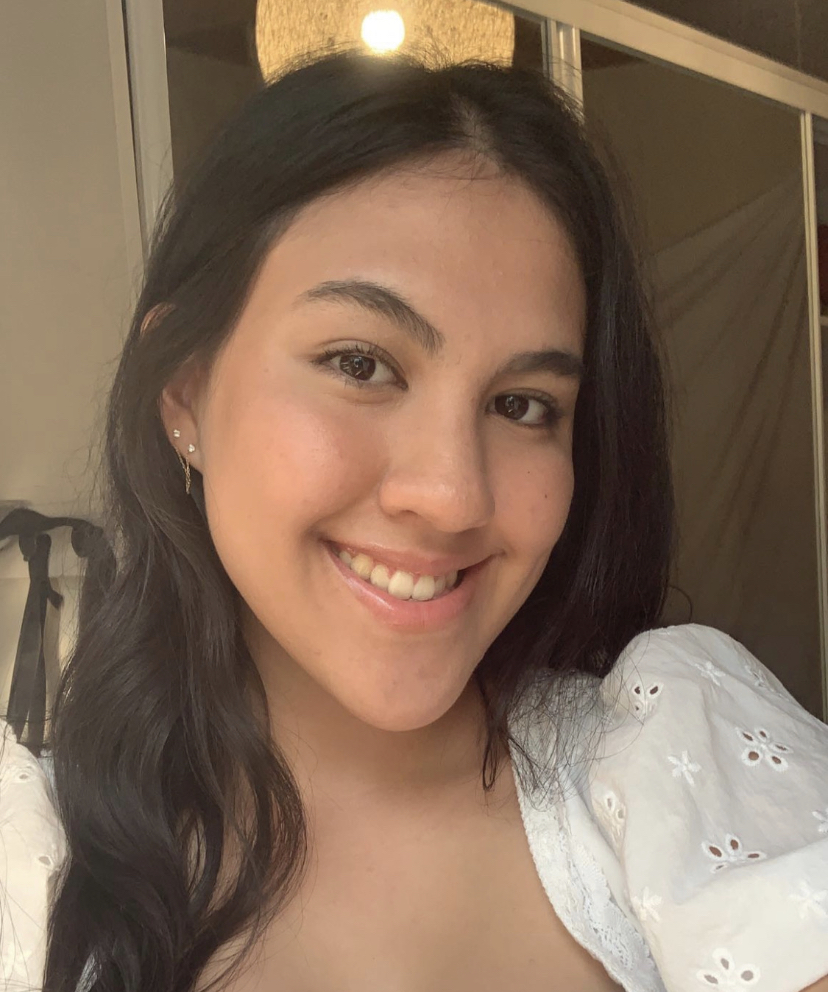 Carli
Carli is one our lovely shop assistants. Carli is Bright and bubbly and fantastic at her job. Come in and let Carli help you get what you need.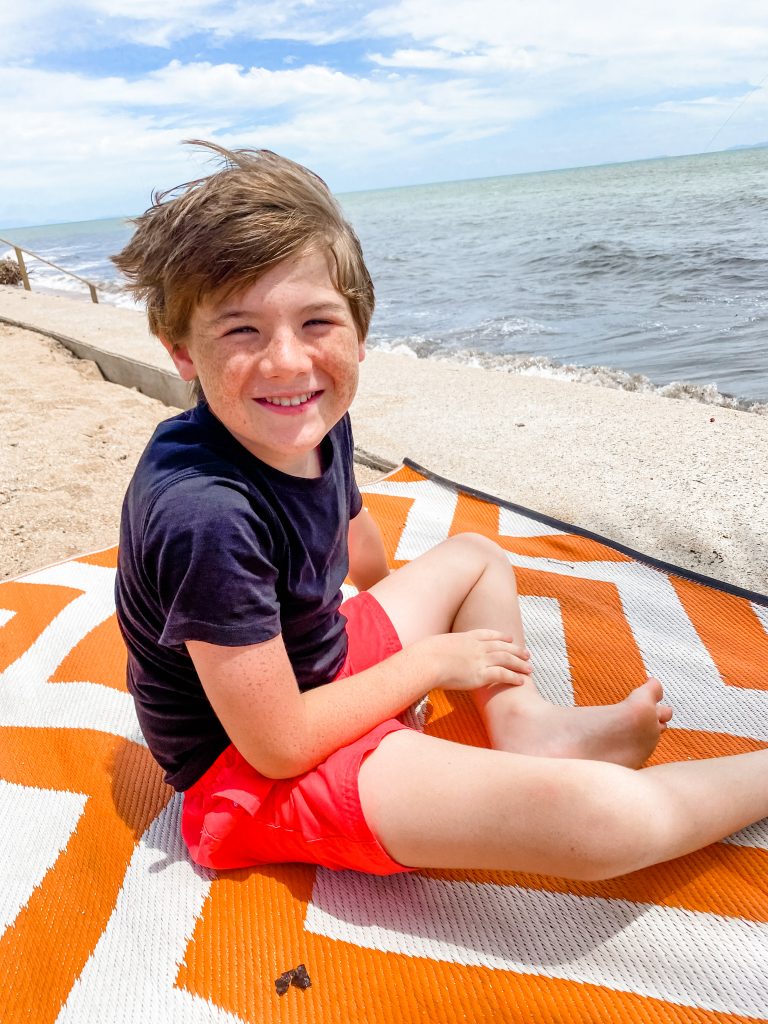 Oscar
Oscar has grown up in the shop and loves fish filleting and sampling the marinated octopus. He is a true 'Wild Local' kid.
Frankie
Frankie loves helping in the shop after school and is very excited to help on the ice cream counter. She is super proud to help out in the family business.