Welcome to Wild Local
NOW OPEN AT 52 HERBERT STREET – DROP IN TODAY!
Wild Local is your one stop shop for
local Seafood
fish and chips
cafe meals
gourmet pantry items.
Situated in the heart of Ingham, our friendly staff are here to help you.
What happens when a world travelled chef falls in love with a local fish hunter who has grown up in our local estuaries?
Answer- You get the rare phenomenon of a city style cafe with the absolute best fresh seafood it is possible to find.
Driven with passion and flare our shop will inspire you. With a menu than finds inspiration in the diverse Australian landscape with lots of Australian Bush Flavours.Let us welcome you, nourish you and celebrate life in the tropics.
We Can Not Wait to see you for breakfast, lunch or dinner when you are next in Ingham
Please note we have a diverse fresh menu that has
seafood options
non- seafood options
vegetarian options
vegan options
gluten free options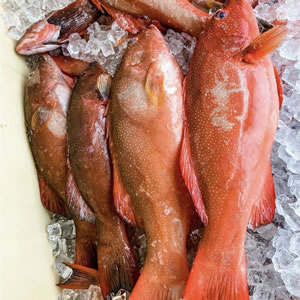 wild local seafood
Wild Local has access to the very best estuary and reef species as well as a diverse range of prawns and mud crabs. Our seafood is seasonal and each time of year has its own special flavours.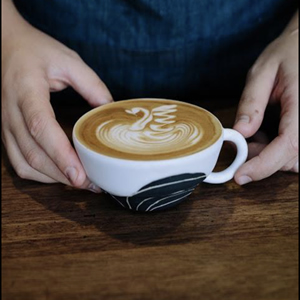 wild local cafe
With a focus on local produce, the Wild Local Cafe showcases the very best of locally roasted coffee, organic ice cream and local exotic fruit smoothies. The flavours of North Qld will definitely impress.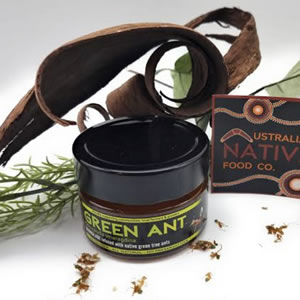 wild local pantry
With an abundance of great local produce, it's not surprising that there are some fantastic local
producers making some damn fine foods. Come in and check out our amazing range.
what our customers think…
Great produce here. Always stop here on our way to Cairns from Townsville
Isabella Ubaldi
2022-02-28
Mud crab sandwiches to die for
Jessica Frederickson
2022-02-25
Wonderful service everytime....AMAZING FISH AND CHIPS 😋 Great selection of Fresh and Frozen seafood. The Seafood Pizzas are a SMASH. 💥They also make precrumbed fish to take home and cook yourself....definately better then the ones you buy at the supermarket. Very well priced for quality seafood and for a small shop. Thanks Wild Local Prawns ❤️❤️
Very nice place, great chips, and tasty prawns !
Friendly staff. Seafood delicious. Spotless.
Dana Hooshmand
2022-01-04
A seafood spot worth driving for. Great food and somehow even more lovely people. Loved the bug burger and the seafood pizza we took home! See you round.
Charles Amburlah
2021-12-29
Bought some prawns before Xmas on the way home to brisvegas and was very happy with service and quality...stop again today for fish .... barramundi was excellent...rather pay for quality anyday...cheers Charlie
like us on facebook
Contact Us

52 Herbert St, Ingham QLD 4850

rebecca@wildlocal.com.au

(07) 4776 2222